Welcome to Yoon Kyung Koo's Home!! You are the
th visitor to here since March 16, 1996.
---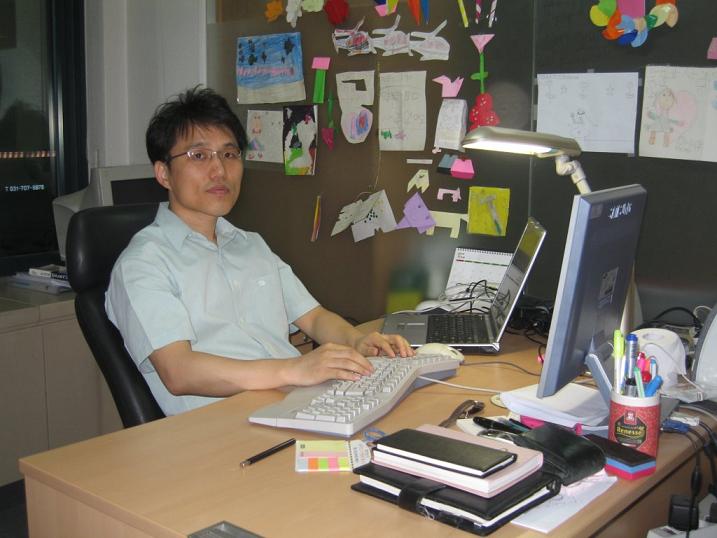 Welcome, this is YoonForH's home.
I'm a Java architect and coder using mainly Java, sometimes C/C++, ... ,
and have several experiences in program management (was a word processor project team lead and later was a director of a web service development project in another company), UML, SS7, threads(posix and UI) programming and overall development process.
I feel attraction in handling package software development issues... 
I'm currently building a BPM(Business Process Management) software package in Tmax Soft. I implemented BPEL4WS engine and BPMN(XPDL 2.0) based Workflow engine in Tmax BizMaster 4.x. 
I'm trying to deliver more information over Java and Process Languages(BPEL4WS and BPMN).

---
Again, at my starting place
어처구니 없는 일로 꽤 오랜동안 유지해오던 사이트를 잃어버리고 다시 열게 되었습니다. 어쨌든 자바에 관한 여러 가지 이야기들을 계속해서 나누려고 합니다.
Site Navigator
---
---
---
Java Tips
Bookmarks
Tips, Documents, Notes, ..
몇 가지 팁, 문서, 사고의 단편들...
Misc.
---
This page was first published on March 16th, 1996